Dick King-Smith
Biography
Books
by Dick King-Smith
Award-winning

eur prices

Offer price:

€5.00

Rewards/RRP:

€7.49

Award-winning

eur prices

Offer price:

€5.00

Rewards/RRP:

€7.49

Award-winning

eur prices

Price:

€7.48

Award-winning

eur prices

Price:

€7.48

Award-winning

eur prices

Price:

€6.24

eur prices

Price:

€6.24

Award-winning

Award-winning

Award-winning

Award-winning
Packs
featuring Dick King-Smith
Series
by Dick King-Smith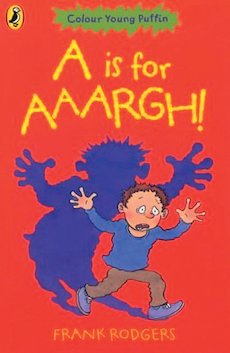 How do you inspire young readers to tackle new challenges once they've mastered the basics? Just try Colour Young Puffin! Featuring fresh, funny read-alone adventures with all the excitement of picture books, these books will soon get gobbled up!
Awards
won by Dick King-Smith
Dick has won many awards including The Guardian Fiction Award 1984 for The Sheep Pig, the Children's Author of The Year 1992 and The Children's Book Award 1995 for Harriet The Hare.
Interview with Dick King-Smith