Scholastic CPD Training and Workshops | Improving Reading Attainment Through Fluency
Improving Reading Achievement Through Fluency Instruction with Professor Tim Rasinski
Join our free one hour
CPD

session with Professor Tim Rasinski on 20th October at 3.45pm.

Fluency is an essential skill. Drawing on strategies from The Megabook of Fluency, Professor Tim Rasinski will explain how to incorporate fluency into your lessons and improve your pupils' word recognition, reading expression, comprehension and reading proficiency.
Register with the password:

FLUENCY
---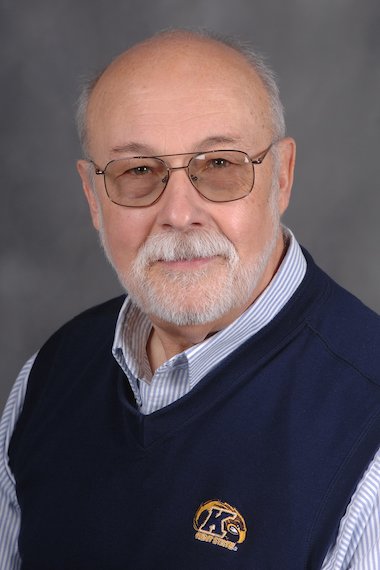 Tim Rasinski, professor of literacy education at Kent State University, began his career as a classroom teacher. He has written and edited more than 50 books and 200 articles on reading education, including the seminal The Fluent Reader.
---
Books and resources by Professor Tim Rasinski
The Megabook of Fluency
Fluency expert Timothy V. Rasinski teamed up with Melissa Cheesman Smith, to help teachers effectively weave fluency work into their daily reading instruction. The book is packed with engaging text and tools, an assessment scale, and high quality ready-to-use lessons including text phrasing and tonality, echo reading, word ladders, and more! Given the importance of fluency- and its pivotal relationship to comprehension and word recognition- the potential is high for improving students' overall reading achievement, and their performance in other content areas.
The Fluent Reader
Tim Rasinski's ground-breaking book covers all the latest research on fluency, teaching strategies based on that research, new classroom vignettes, and suggestions for using a variety of texts to teach fluency such as poetry, speeches, and monologues and dialogues.
Receive an exclusive discount code for The Megabook of Fluency and The Fluent Reader when you register for the event and tick the box to sign up to receive emails from us.
---