Scholastic CPD Training and Workshops | From Story Reading and Telling into Writing with Pie Corbett
From Story Reading and Telling into Writing with Pie Corbett
Join our free
CPD

workshop with literacy expert Pie Corbett on 23rd November 2022 at 3.45pm.

This session will cover how to teach children to love writing stories through reading them! From starting children on their storytelling journey with a focus on reading and imitating in Key Stage 1, to deepening writing skills with a focus on planning, creating and editing in Key Stage 2, the session will include practical ideas and strategies that will have an immediate impact in your school or classroom.
Register with the password:

PIE

-CORBETT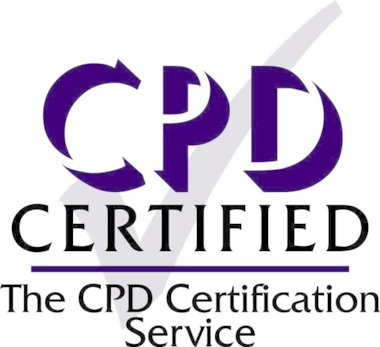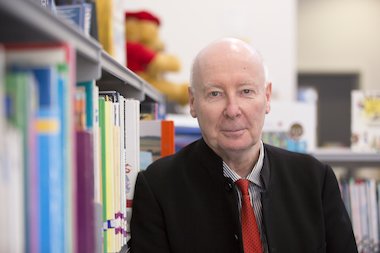 Pie Corbett is an educationalist, literacy expert and author, well known for his books on teaching creative writing, as well as many other books, schemes and anthologies.
---