The Laugh Out Loud Book Awards 2022 - Meet the judges
Meet the judges
The Laugh Out Loud Book Awards are back! But who are the judges this year? Let's find out more about them! The Lollies judges will be choosing their shortlist very soon. After that, it's all up to
YOU

!
---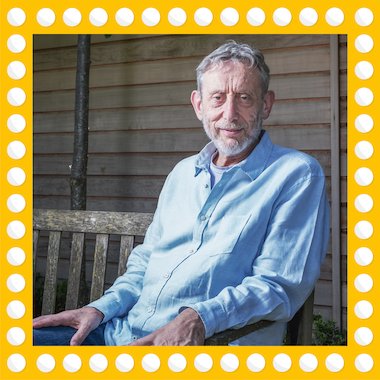 Michael Rosen
Michael Rosen, one of the best-known figures in the children's book world, is renowned for his work as a poet, performer, broadcaster and scriptwriter. He lectures and teaches in universities on children's literature, reading and writing. Michael is a familiar voice to BBC listeners and is currently presenting Word of Mouth, the magazine programme that looks at the English language and the way we use it. He visits schools with his one-man show to enthuse children with his passion for books and poetry. Michael has been the Lollies Head Judge since the awards were created in 2016.
Photo credit: Dave Stelfox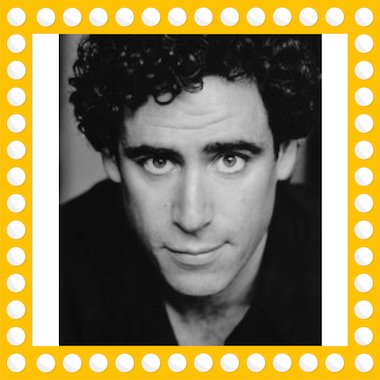 Stephen Mangan
Stephen Mangan is an actor, presenter and script-writer with huge breadth in his roles across television, film, stage and radio. He is perhaps best known for his unique comedic gift as seen in his roles of Guy Secretan in Green Wing, Dan Moody in I'm Alan Partridge and Sean Lincoln in Episodes. Stephen also voiced the title role in Postman Pat: The Movie. Stephen was a member of the judging panel for the 2020 Costa Book of the Year prize. His children's book Escape the Rooms publishes later this year.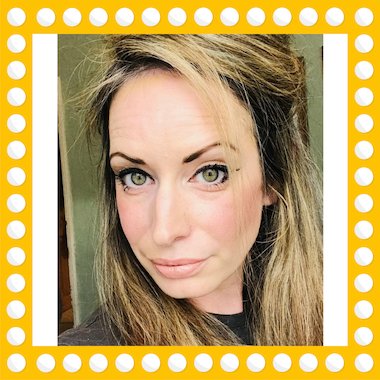 Ceridwen Eccles
Ceridwen Eccles is currently working as a Year 5 primary school teacher in Leicestershire. She has worked within primary education for the last 16 years and has taught all ages and year groups during that time. She began her career specialising in EYFS and spent many years working within that area. She has successfully utilised that experience to enrich the teaching and learning within upper KS2 and enhance KS2 provision. She is passionate about reading and the power books have to improve academic and emotional wellbeing of children and how the arts can be used within the classroom to maximise quality and successful outcomes. She has spoken at ResearchEd Birmingham, Oxford Reading Spree, Primary Rocks and a variety of BrewEd events and enjoys being able to share practical ideas you can use back in the classroom.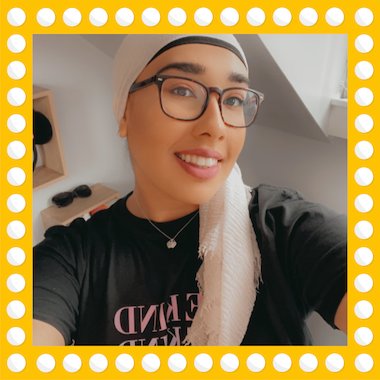 Maaria Khan
Maaria Khan is a primary school teacher in South Yorkshire. She has been teaching for seven years. Maaria currently leads English in her school and shares a huge passion for books and getting children hooked on books! Her favourite book as an adult is The Kite Runner. Maaria has many books she loves sharing with children but particular favourites are Holes and The Graveyard Book. She is a big advocate for building exciting and engaging reading environments and can't wait to dive into this year's Laugh Out Loud Book Awards!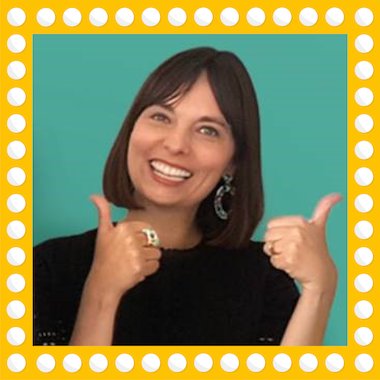 Kate Newport
Kate Newport is our very own Product Director for Scholastic Book Clubs and Book Fairs. She's in charge of choosing the very best books that children will love so is the perfect addition to our Lollies judging panel.