The Laugh Out Loud Book Awards
Congratulations to the winners of the Lollies 2018!
Tens of thousands of children voted in the Lollies 2018, and we're delighted to announce who they chose as winners of the Laugh Out Loud Book Awards 2018. The winners were announced on the 14th February 2019 at a laugh-out-loud awards ceremony that was streamed live to schools across the UK and Ireland.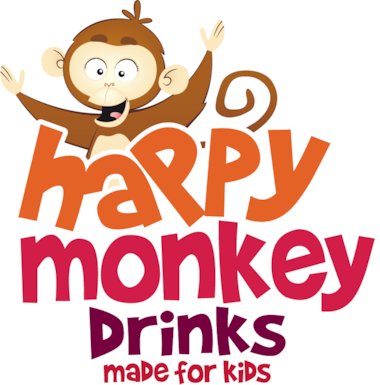 We're proud to be sponsored by Happy Monkey Drinks. From multi-award-winning smoothies, made using 100% pure fruit and vegetables, containing no added sugar that count as one of your 5-a-day, to school-approved milkshakes, Happy Monkey are the perfect way for parents to give their kids great tasting drinks with goodness thrown in.

If you're a child, you can vote via PopJam. PopJam is a moderated and curated app where kids can create art (using drawing tools and stickers), play games and find everything they love in a safe, creative community. It's free to download and there are no in-app purchases.