Scholastic Children's Books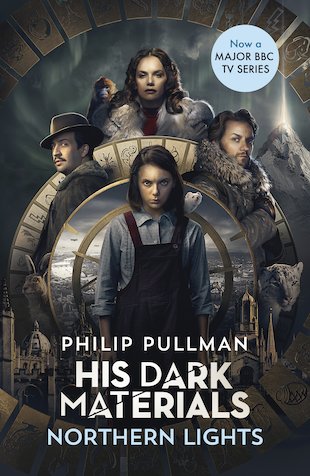 His Dark Materials: Northern Lights
"Without this child, we shall all die."
Lyra Belacqua and her animal daemon live half-wild and carefree among scholars of Jordan College, Oxford. The destiny that awaits her will take her to the frozen lands of the Arctic, where witch-clans reign and ice-bears fight. Her extraordinary journey will have immeasurable consequences far beyond her own world…
This is the first volume in Philip Pullman's incredible His Dark Materials trilogy – now a major BBC series.
Buy the book
See more

His Dark Materials Gift Editions
His Dark Materials Gift Editions
eur prices

Offer price:

€8.99

eur prices

Offer price:

€8.99

eur prices

Offer price:

€8.99
---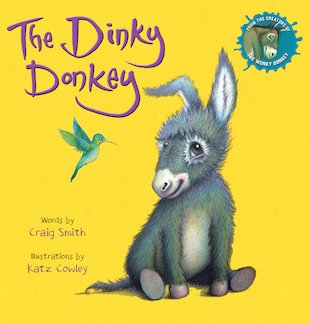 The Dinky Donkey
The Wonky Donkey has a daughter in this hilarious picture book sequel to the runaway hit.
Featuring playful verses by Craig Smith and charming illustrations by Katz Cowley, The Dinky Donkey follows the same formula that made its predecessor a worldwide hit. Readers will love the antics of this stinky punky plinky-plonky winky-tinky pinky funky blinky dinky donkey!
Buy the book
---
More of your favourite series
---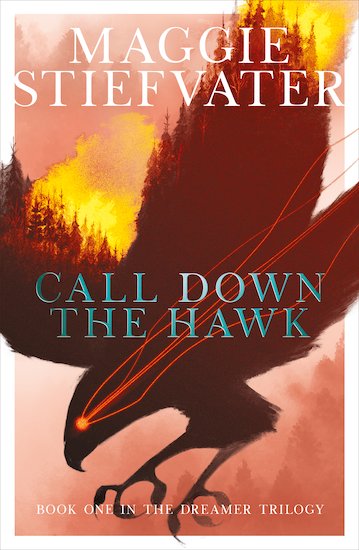 Call Down the Hawk
From the #1 New York Times Bestselling author of The Raven Cycle, Maggie Stiefvater, comes the mesmerizing story of those who can bring parts of their dreams into reality . . . and those who will stop at nothing to destroy them.
Ronan Lynch is a dreamer. He can pull both curiosities and catastrophes out of his dreams and into his compromised reality.
Jordan Hennessy is a thief. The closer she comes to the dream object she is after, the more inextricably she becomes tied to it.
Carmen Farooq-Lane is a hunter. Her brother was a dreamer … and a killer. She has seen what dreaming can do to a person. And she has seen the damage that dreamers can do. But that is nothing compared to the destruction that is about to be unleashed…
Buy the book
---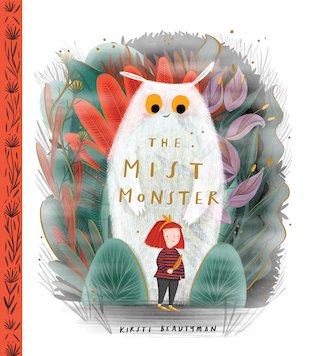 The Mist Monster
Meet Morris: the most endearing, foggy-brained monster imaginable.
Penny isn't sure she likes her new house – until she bumps into Morris, a funny white monster made of mist. Before she knows it, Penny is whisked away on an adventure, and she discovers that wonderful new friends can pop up where you least expect them.
Buy the book
---